Some pics from my life as an actress. Enjoy!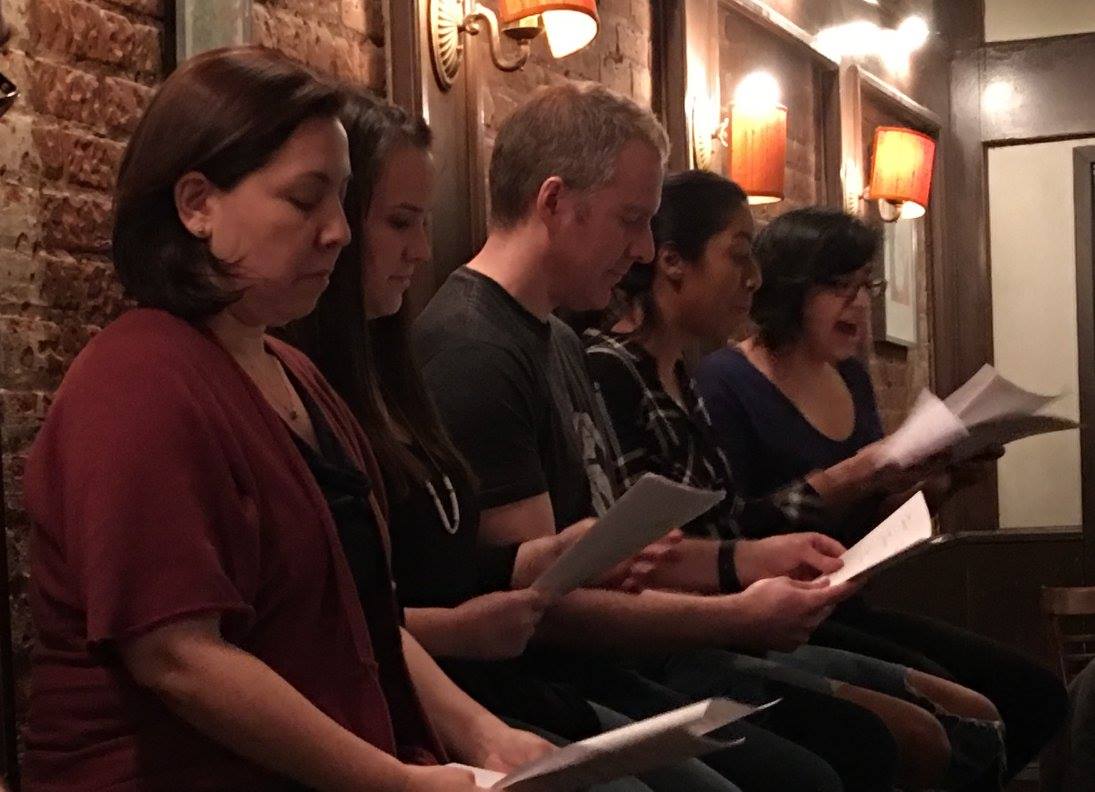 Member of the PlayGround Experiment (PGE)
We are a group of Playwrights, Actors and Directors that get together twice a month to read scenes from original plays that are being developed. Many of which have gone on to full runs due to their development here. This is me in Nilsa Reyna's Fair Trade playing Ms. Hinojosa.
Play Reading as Molly in "The Wrights" by Jonathan Calindas